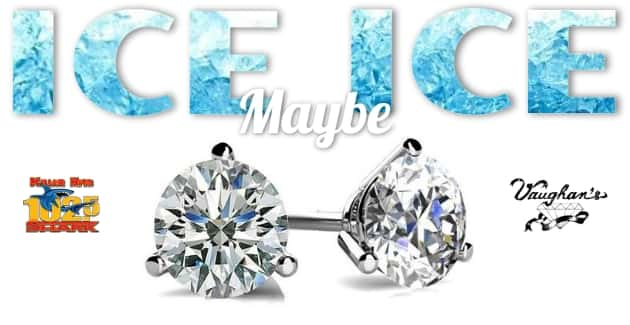 Okay, stop… congregate and listen!!! Another contest and you don't wanna miss it.  Be a winner with the Shark's "Ice Ice Maybe"  Diamond Dig Contest! You'll qualify to join Mark St. John at Vaughan's on Saturday, July 14th to pick from a pool full of packing peanuts that have little boxes in them… one of them has a pair of diamond earrings, others will have various other prizes… You can also qualify by texting the keyword "ice" to 252-441-1025…
Win with 

Vaughan's

 Jewelry in Edenton, and your station for the 102 Days of Summer Fun, 102.5 The Shark!
YOU MUST BE PRESENT TO WIN, LISTEN TO THE SHARK FOR ALL THE DETAILS

.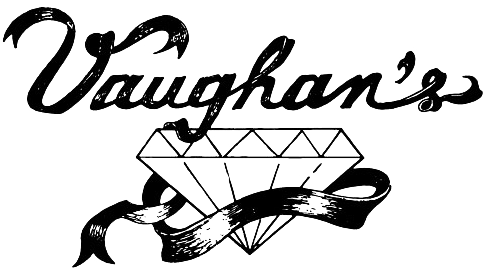 Share and Enjoy
Tags: