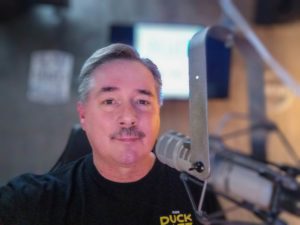 Weekdays 6:00am-10:00am
bill@ecri.net
Bill Thomas loves living on the Outer Banks of North Carolina.  He originally hails from his hometown of Staunton, Virginia.
When he's not on the air on 102.5 The Shark, or spending time with his family, you will likely see Bill along the beaches or piers of The Banks capturing sunrises or sunsets as he is also a professional photographer.
He loves sharing the beauty and quality of life that the Outer Banks offers.